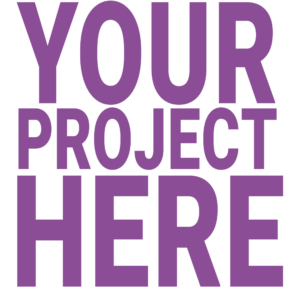 If you have an idea or a project where you desire our assistance in development and/or realization, do not hesitate to contact us!
Your Vision, Our Web3 Creation:
Together, We Craft Masterpieces

ROKATOONZ RADIO PICTURES
web3 content & creation
The  BEAUTY of HELL – Project in development
Say "HELL-O!" to OXANA, the devil`s daughter and BEELZE-BOB, a 3rd grade demon and would-be ROCK STAR.
He used to be an accoutant – in hell. His new job is to be a sort of chaperone to OXANA … and a hell of a job that is! 

Very Special Agent JASON LUTZ – Project in production
From the secret files of the VSA comes one of the most eccentric and entertaining projects the world is not supposed to see!
Dive into the JASON LUTZ NFT Project! In this production that blends motion comics and community interaction, as an NFT Holder, you not only get to actively shape the storyline and access exclusive content but also have the chance to step into a character role within the narrative. For a totally forbidden peek into the secret case files, please visit: jason-lutz.io

The KLONZ – Project in development
We hold these truths to be self-evident, that all KLONZ are created equal, that they are endowed by their Creator with certain unalienable Rights, that among these are Life, Liberty and the Pursuit of Happiness!"